From Emergency Roadside Assistance to Complex Semi-Truck Repair, Our Redford Team Has You Covered
---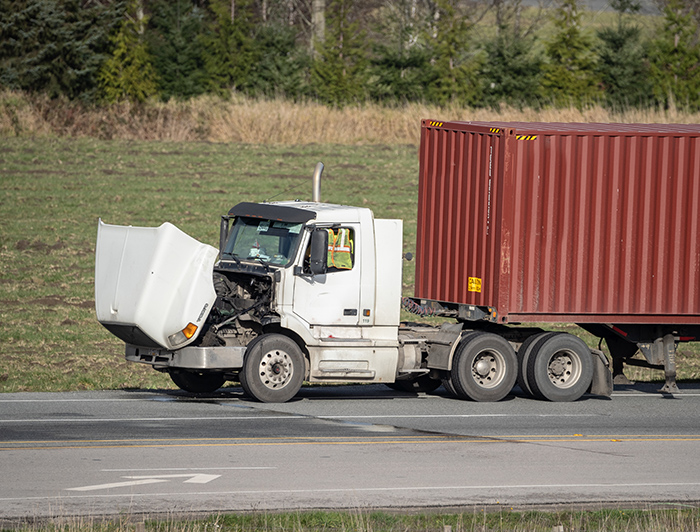 The Local, Fast, & Affordable Semi-Truck Repair Team
Your business can only continue when your trucks can safely drive down the highways. At M & R Mechanical Services, we recognize that your business depends on keeping your trucks on the road. Don't wait until mechanical issues have sidelined your entire fleet. A small fix or tune-up now can end up saving you a costly repair in the future. Contact us so that our business can help your business to keep running smoothly. We can assist you in Redford, Livonia, Canton, Novi, and Southfield.
---
Heavy Equipment Repairs, On-Site or In-Shop
Running construction vehicles and heavy equipment keeps your crews working. M & R Mechanical Services is your Redford area solution to any issues cropping up to prevent your crew from getting closer to project completion.
We can handle any heavy equipment repairs at our shop. Additionally, we can meet you at your vehicle yard or even at your job-site to seamlessly maintain your workflow. We fully equip our technicians with all diagnostic and repair equipment necessary to come to you 24 hours a day, 7 days a week.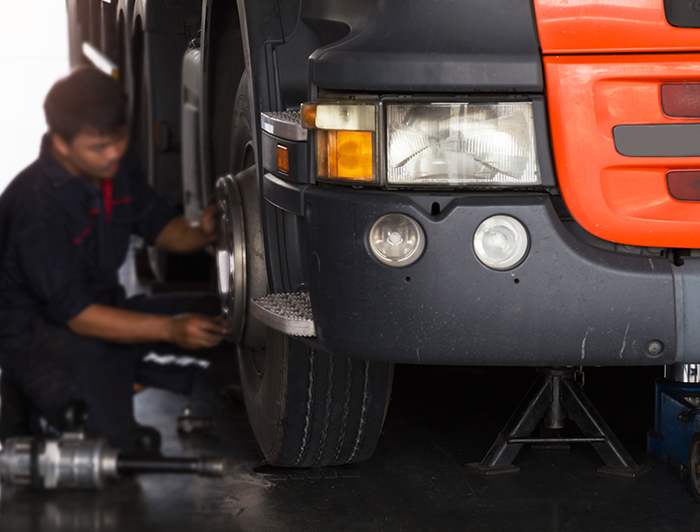 ---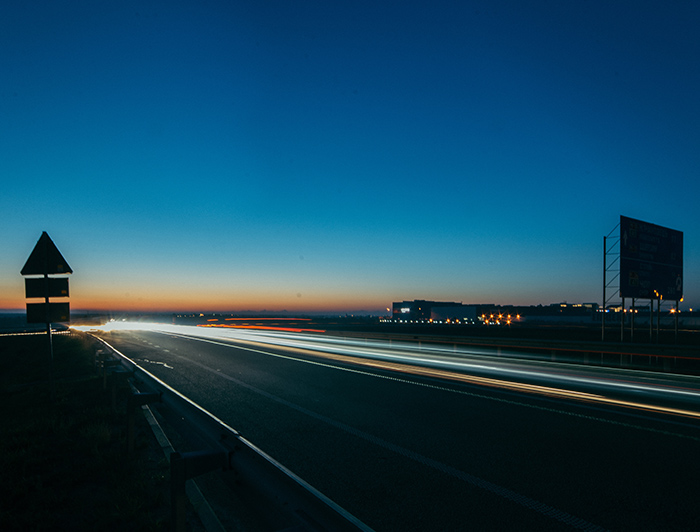 24/7 Emergency Semi-Truck Repair
Emergency issues with your semi-truck don't always wait until the most convenient time to cause a vehicle breakdown. No matter what time it is, day or night, M & R Mechanical Services can fix your vehicle on the roadside.
Our roadside assistance technicians can come to you in Redford or the surrounding area, meet you at the side of the wherever your truck stopped, diagnose your truck's issue, fix any problems on-site that are possible, as well as coordinate towing when necessary.
---
Ongoing Fleet Maintenance for Large-Scale Operations
Each minute your fleet is on the road, you are making money. So, when a semi-truck can't make the trip, business slows. Trusting your fleet to run for hundreds, maybe thousands of miles is essential. To ensure your big rigs keep moving, make sure to schedule regular maintenance.
M & R Mechanical Services harnesses the latest in diagnostic technology determine any potential issues with your vehicles. Our experienced technicians have been trained to quickly assess and correct any issues that would prevent your vehicles from running at peak efficiency.
If you are in a tight spot and need emergency semi-truck repair, reach out to M & R Mechanical Services right away. Our certified experts will solve any issue you have encountered. We are open 24/7 so don't hesitate to contact us no matter what time it is.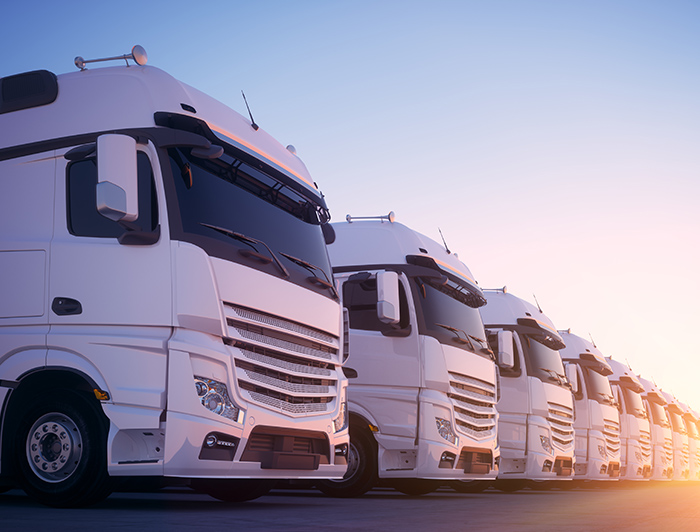 ---
Call us at (313) 999-1613 to discuss how we can help your semi-truck repair needs in in Redford, Livonia, Canton, Novi, and Southfield.