About the Team at
M & R Mechanical Services in Redford, MI
---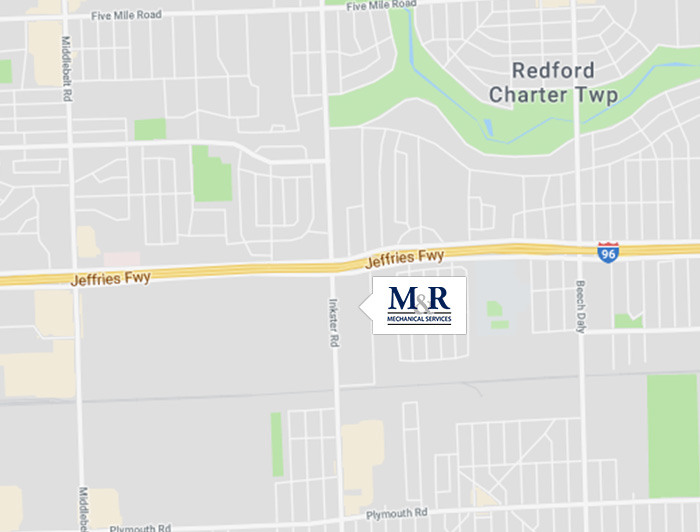 Building on Years of Experience: The Beginning of M & R Mechanical Services
M & R Mechanical Services has been a family-owned and operated business proudly serving Southeast Michigan since 2003. You can find us near I-96 and Inkster Rd. in Redford, Michigan.
After 20 years of servicing equipment, company owner Mike Poole started his own service and repair business. With the help of his wife Nell and son John, they have grown the business from a one truck company to a multi-truck operation.
As a small business, we can provide you with dedicated assistance on each job. We have state of Michigan certified mechanics on duty to provide quick, dependable service to our customers.
Our Mission: Build Trust Based on Exceptional Work
The mission guiding M & R Mechanical is our steadfast dedication to provide exceptional service for our customers by meeting your needs. Each day we build on the trust we have secured over our 15+ years of operation to bring you the highest quality of service.
As a family owned and operated small business, we value the relationships we have built with our community. We strive to continually improve our ability to provide customers with the service they require to get their vehicle back to its best performance level.
Our 24/7, 365 Day Service Model
We are always here for you. We maintain our service 24-hours per day, 365 days a year. Our services include tractor and trailer service repair, semi truck repair services and more - both on site and on the roadside. We offer competitive rates and accept all major credit cards.
---
Call us today at (313) 999-1613 to discuss what expert service we can offer you.